First iClimate workshop held with 60+ participants
Participants from eight different departments met for an intense 2-day programme of presentations, talks, and disscussions of the future workings of iClimate.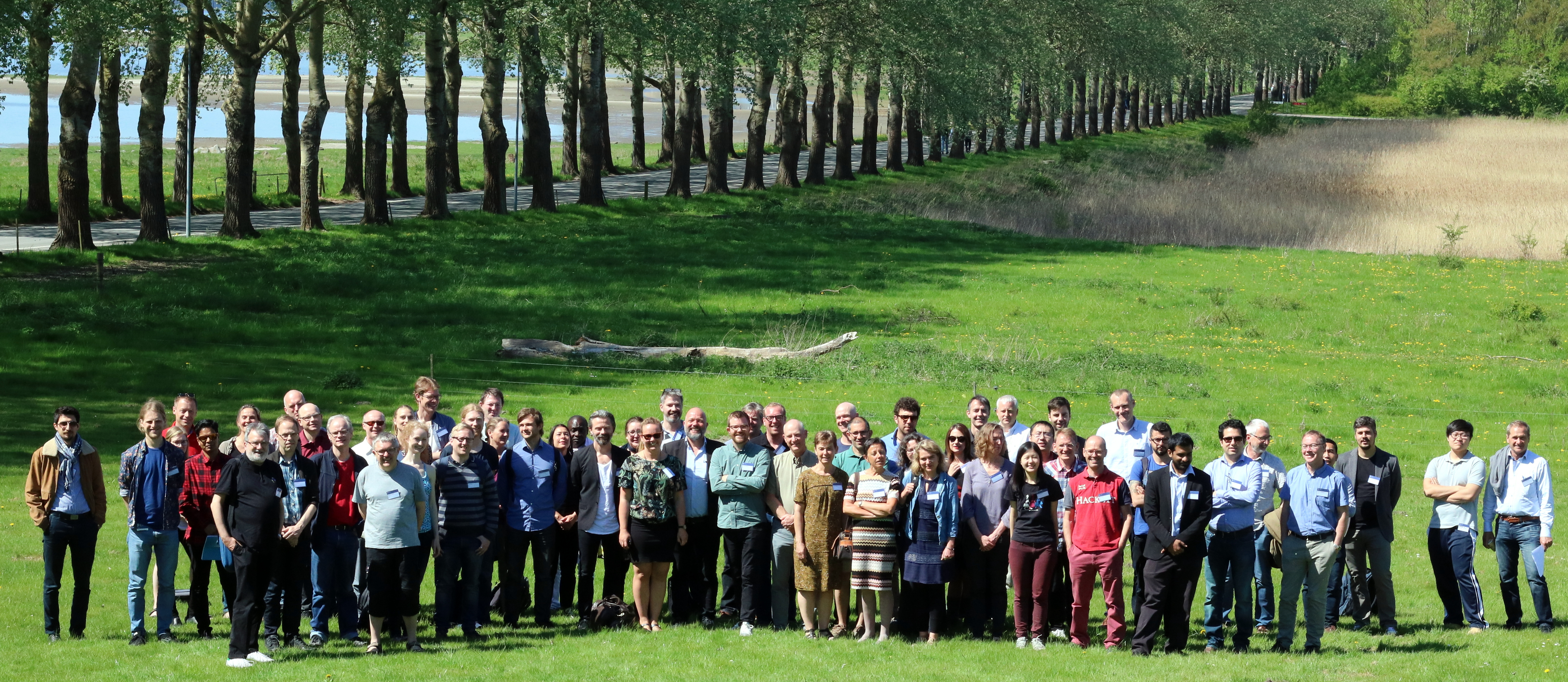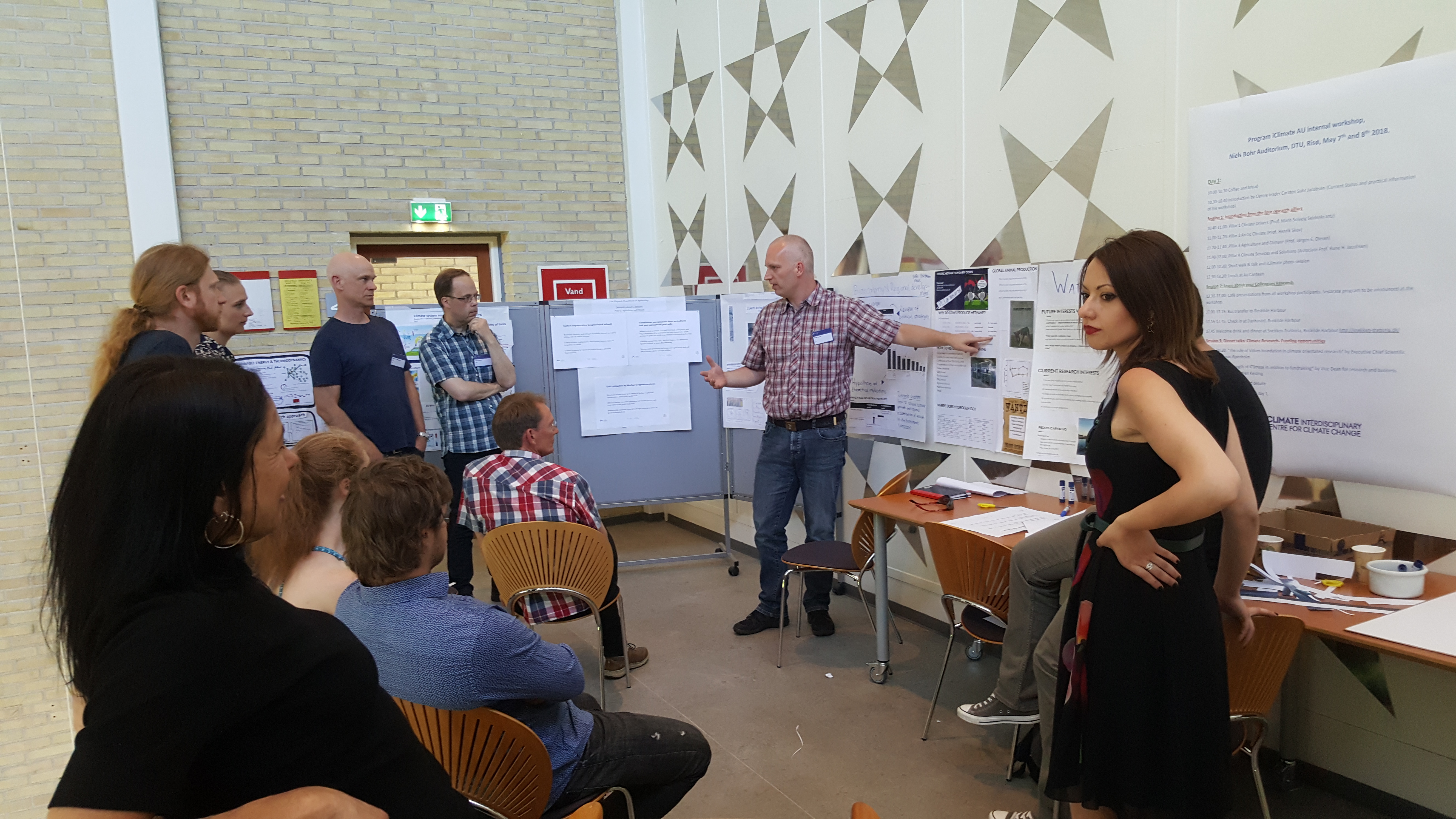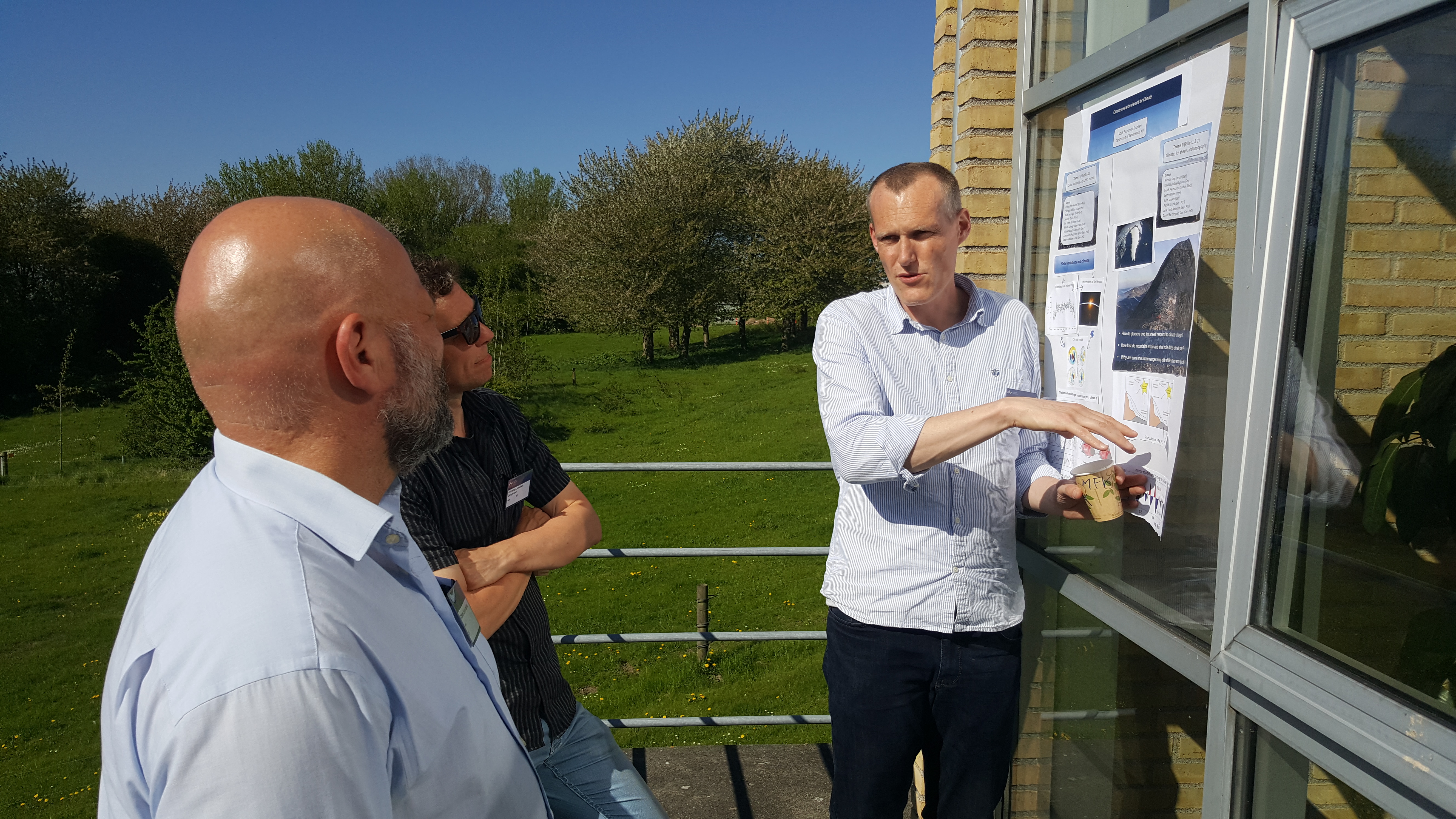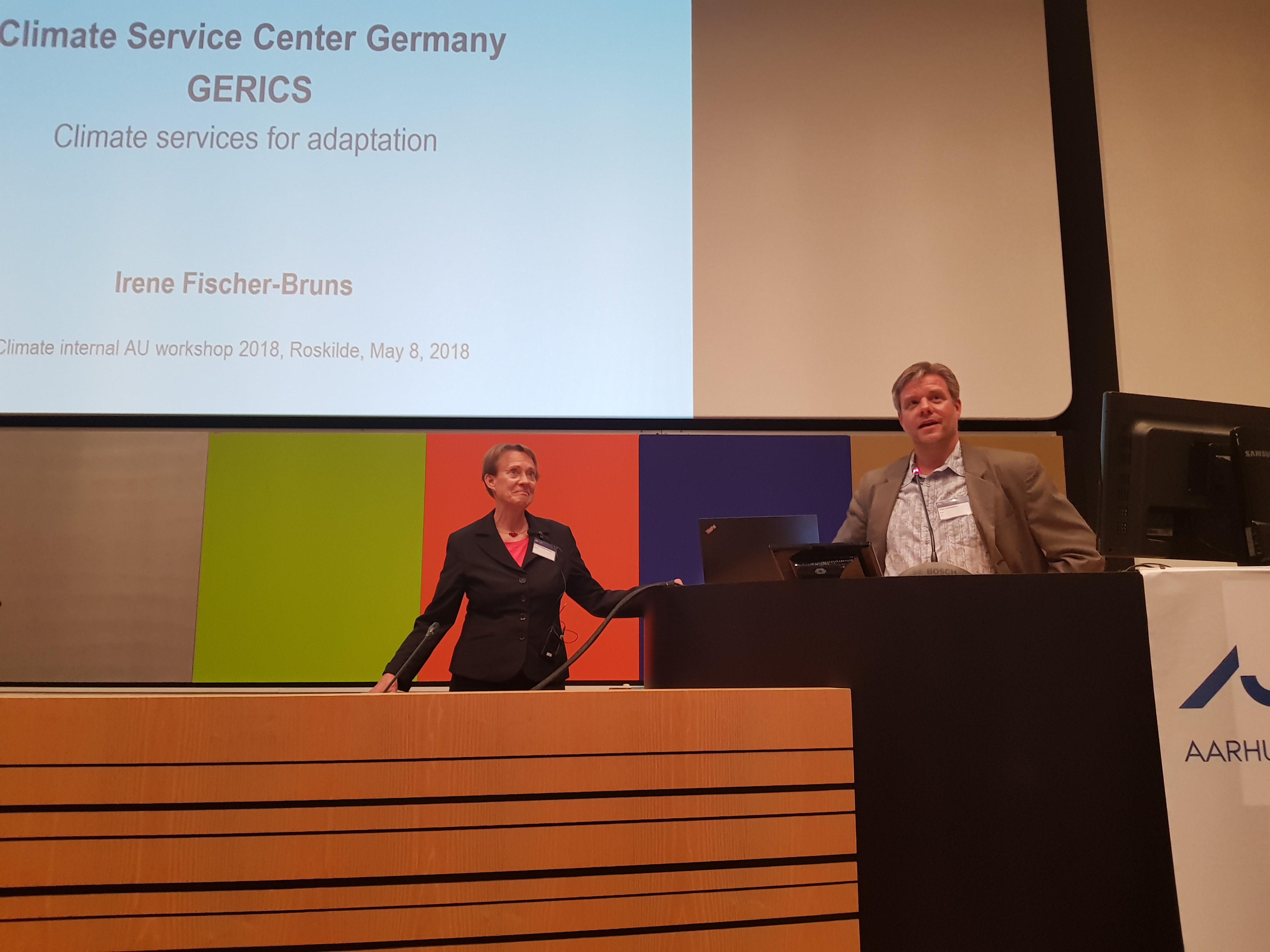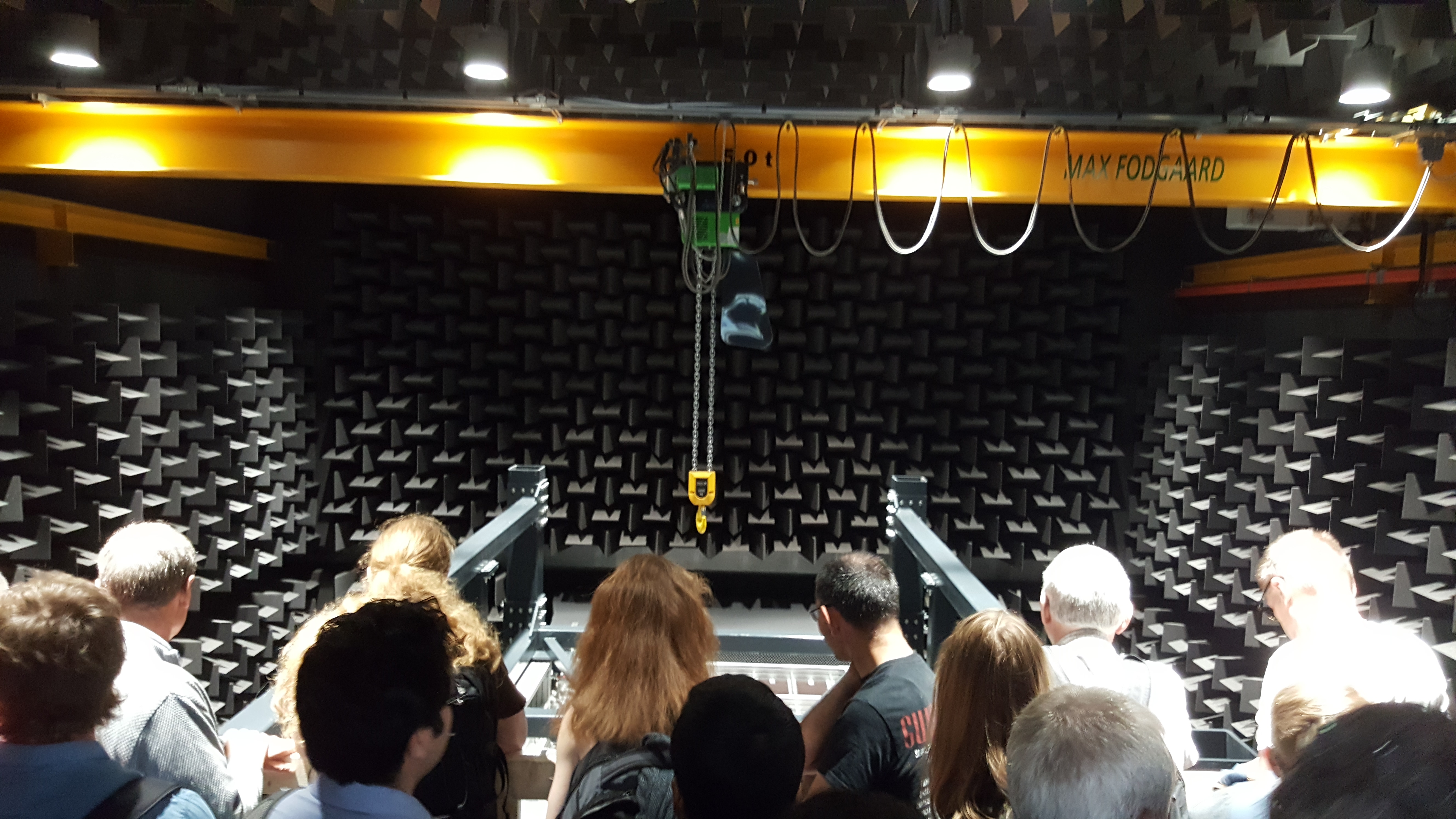 The first iClimate workshop was held at Aarhus University in Risø, May 7-8.

The two days workshop was the first official meeting for all members of iClimate, and had more than 60 participants from eight different departments. The programme was designed to let participants get to know eachother and discuss how the many different competencies gathered at the centre will work together towards the common goal of delivering cutting-edge climate research and services.
The programme featured a surprise poster-session where particpants were asked to create a poster using scissors, markers, and glue, as well as five printed presentation slides that they had unknowingly sent before the workshop. The session gave participants an opportunity to give and listen to a large number of presentations, and form new relations across disciplines.
During the workshop, participants also met in the four research pillars constituting the focus of iClimate's research: Climate Drivers, Arctic Climate, Agriculture and Climate, and Climate Services and Solutions. The aim was to develop a common strategy for pursuing future collaborations and new research ideas.
Lastly, a range of invited speakers contributed with highly inspirational and informative talks, namely: Irene Fischer-Bruns, administrative deputy of the director at Climate Service Center Germany (GERICS), Thomas Bjørnholm, Excecutive Chief Scientific Officer at the Villum Foundation, and Søren Keiding, Vice-Dean for research and business collaboration at Aarhus University.